Top 40 Most Read Articles of 2018 on SolarPV Expert- All about solar energy
Please find below the top 40 most read articles of 2018 on SolarPV Expert. Please follow us on LinkedIn and Twitter and subscribe to our website and receive notifications of new posts by email.
Lithuanian scientists' novel approach to perovskite solar cells – cheaper production and high efficiency
Multiple-Regression Method for Fast Estimation of Solar Irradiation and Photovoltaic Energy Potentials over Europe and Africa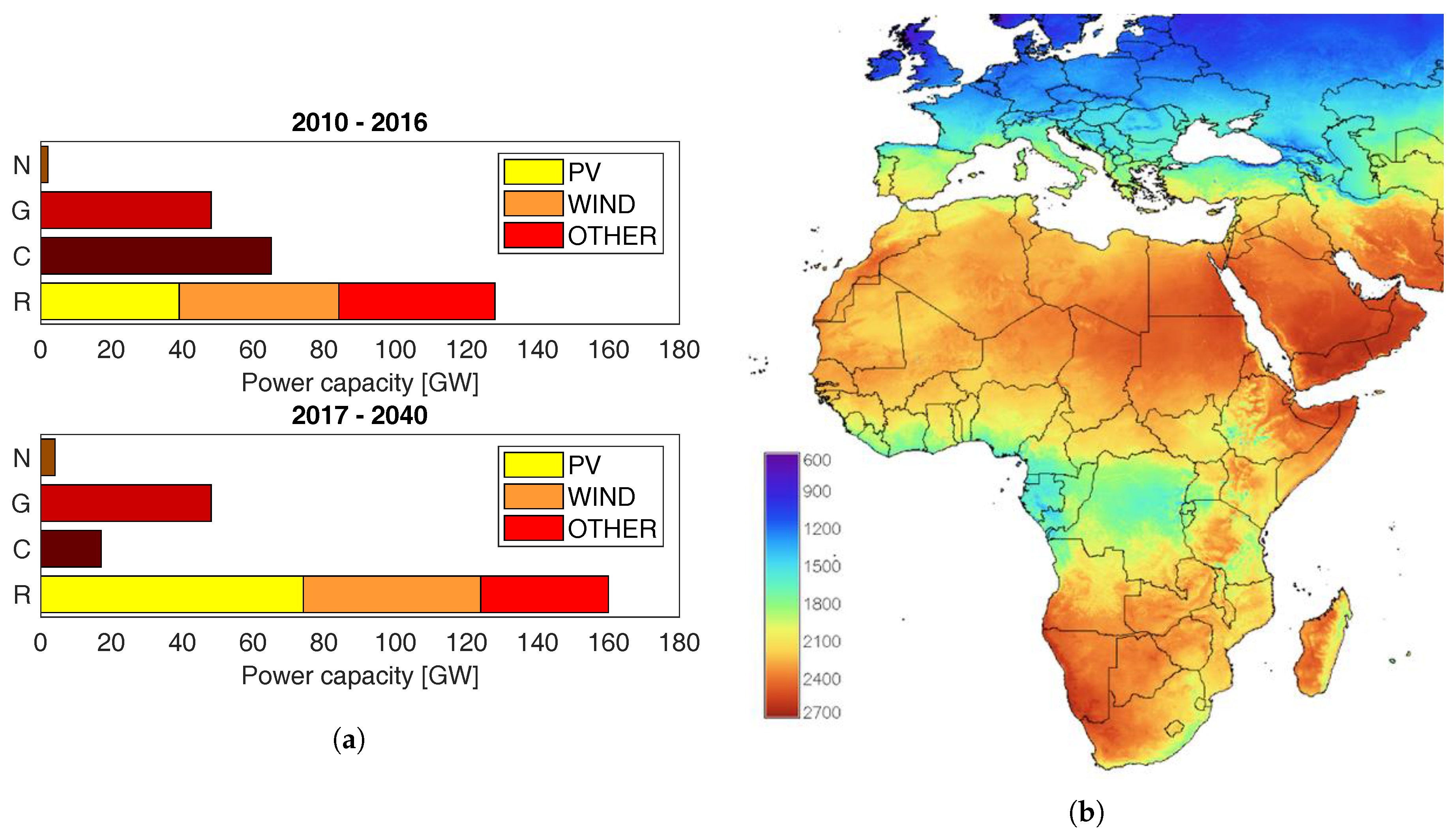 Alta Devices sets 29.1% solar efficiency record; NASA selects Alta Devices for International Space Station Test
Are Nano-Composite Coatings the Key for Photovoltaic Panel Self-Maintenance: An Experimental Evaluation
Oxford PV perovskite solar cell achieves 28% efficiency
Solar PV Glass cut to size on the job-site
Global framework agreement between BayWa r.e. and LONGi Solar Technology
No more dirt and dust: Nanotechnology solution for photovoltaic systems
Voltalia to launch of the construction of the Râ Solar plant in Egypt (32 MW) within the world's largest solar complex
Meyer Burger awarded first large-scale contract with a leading PV manufacturer for 600 MW Heterojunction and SmartWire technologies for CHF 74 million
Microscopic "sunflowers" for better solar panels
Maximum Comfort: The First Three-Phase SMA Inverter with Free Monitoring Smart Connected
Manufacturing of All Inkjet-Printed Organic Photovoltaic Cell Arrays and Evaluating their Suitability for Flexible Electronics
Record-breaking solar cells get ready for mass production
Global Storage Market Study: SMA Leads the Way in Battery Inverters
Sunseap to build one of the world's first and largest sea water floating solar systems
Concentrator Photovoltaics Shows Peak Performance: Module Efficiency Reaches 41.4 %
Fronius wins two prizes at once
New records in perovskite-silicon tandem solar cells through improved light management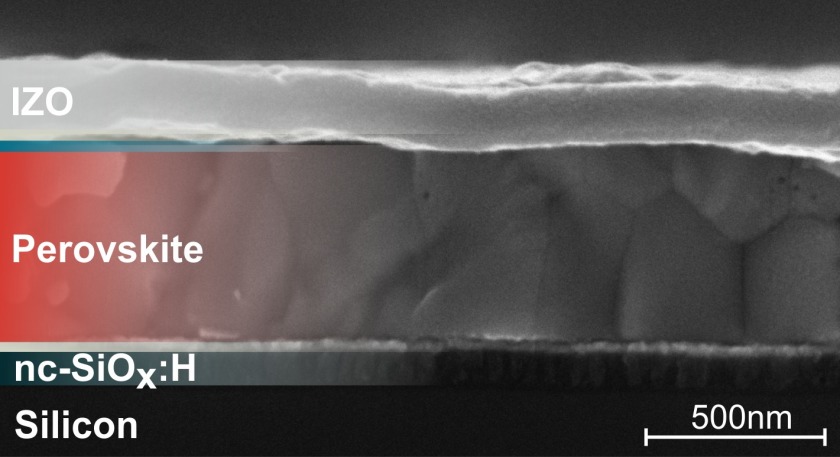 Explaining the plummeting cost of solar power
SnapNrack Ultra Rail Residential Roof Mount System
New third party life cycle assessment reveals minimal carbon footprint from Midsummer's thin film solar cell production process
World's largest photovoltaic system with Panasonic modules HIT® in Turkey went into operation
Recycling of end of life photovoltaic panels: A chemical prospective on process development
Neoen's Coleambally Solar Farm begins full-scale commercial operation: 567,800 solar PV panels installed
Perovskite Solar Cells Leap Towards Commercialization
Hanwha Q CELLS' Q.PEAK-G4.1 solar modules secure Excellent Quality recognition with Italy's Altroconsumo and ITA bodies
Bacteria-powered solar cell converts light to energy, even under overcast skies
Solar panels for yeast cell biofactories
Thin films for more efficient solar cells
Bifacial PERC Technology Gains Pace As Module Efficiency Increases up to 0.2% Every Six Months
Brilliant iron molecule could provide cheaper solar energy
Imec's screen printed large-area nPERT solar cells surpass 23 percent efficiency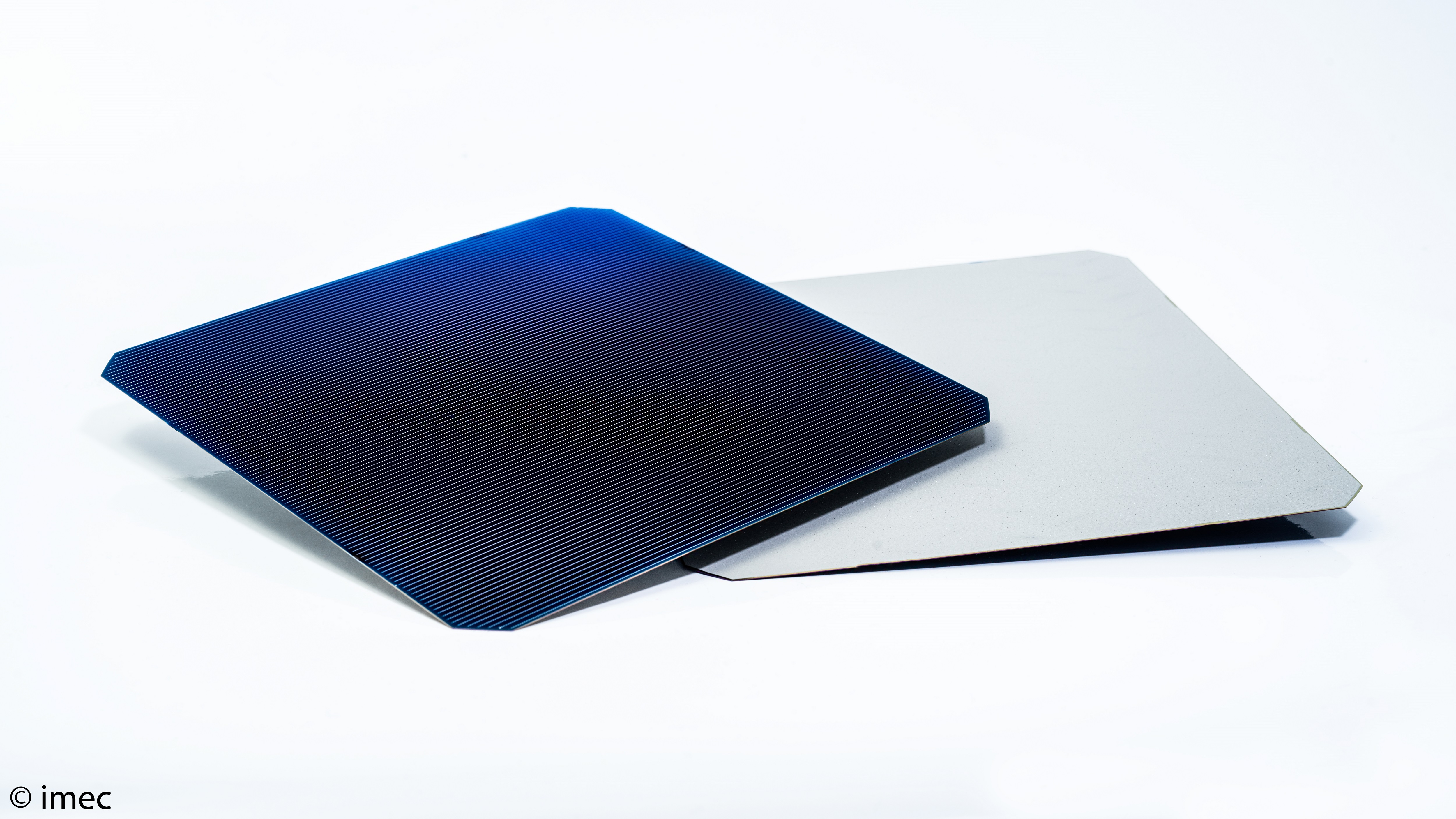 Researchers discover new material-black silver: applications ranging from biomolecule detectors to solar energy conversion
Shake, Rattle, and Roll to High Efficiency Photovoltaics
SMA and BYD Expand Strategic Global Storage Partnership for International Growth Regions
Using fine-tuning for record-breaking performance: The highest certified efficiency of organic solar cells to date
Sunny Central UP: SMA Launches the World's Most Powerful Central Inverter
Brand-new ET Series GoodWe Three-phase Energy Storage Inverter
Ultra-thin transparent silver films for solar cells
Please follow us on LinkedIn and Twitter and subscribe to our website and receive notifications of new posts by email.